The fastest way to get support is to open a livechat at our helpdesk. Select the green "Online chat support" button at the bottom right of the screen to begin a livechat if we are online.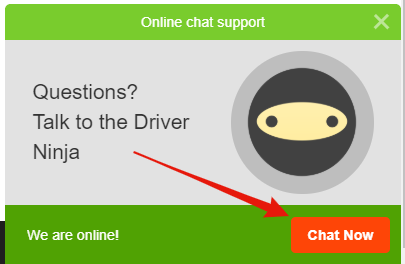 DriverCentral has livechat available from 8:30am to 5:00pm MST Monday-Friday. We aren't perfect and do need breaks from time to time so livechat may not always be available within our support window (although we try to be online as much as possible).
If we are not online you can leave us an offline message by clicking the "Leave us an offline message" button. This button will send us a message that we will reply to as soon as we are able.

Additionally if you have you can Submit a Helpdesk Ticket at anytime and we will respond as soon as we are able via the email address entered with the ticket. Please provide as much information as possible so we can resolve your issue quickly and effectively.
We will get back to you as soon as we can and we appreciate your patience!